We want to get to know you through your application, to hear your voice and explore your potential. We hope you get to know yourself better through the application process, too.
ISIM gladly welcomes everyone who is passionate about learning the best-in-class courses in Image Consulting, Soft Skills, and Fashion. Our ISIM Tribe accommodates creative, determined, and relentless individuals, intent upon achieving remarkable feats in the fields of Image Management and Soft Skills. If you wish to become a part of our ever-growing tribe, take your first step towards an unparalleled educational journey.

Here you will be able to find appropriate information regarding the entire admission procedure and fees information. If you have any queries regarding admissions, feel free to contact our program advisors.
Degree and diploma
programs offered
Of undergraduate
students receive
financial aid
of graduates had two or
more internships as
students
The Fall 2021 application to The Kempbelle University is now open! Start your application today and get connected to a counselor so you can see if Kempbelle is the right place for you.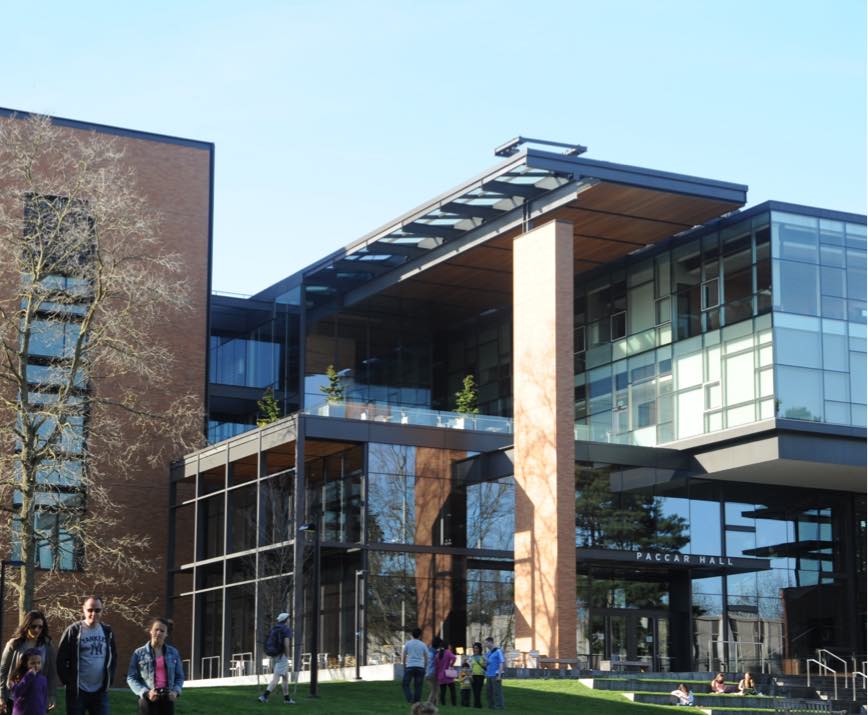 At Estudiar University, we prepare you to launch your career by providing a supportive, creative, and professional environment from which to learn practical skills, build a network of industry contacts.
This new plan is designed to reduce the average cost of a Make School Education while preserving the core protections of ISAs – if you don't have a job after Make School, you should not have to pay until you are employed.
Professional Certification Program 2021-22
Image Management Dual Certification Program
Advanced Soft Skills Certification Program
Executive Programs
2021 – 22
Personal Shopper Certification Program
The Be Spectacular Advantage System
CAD 697 (Appx. INR 41,000)
Are you ready to take the next step toward your future career?
Are you ready to take the next step toward your future career?